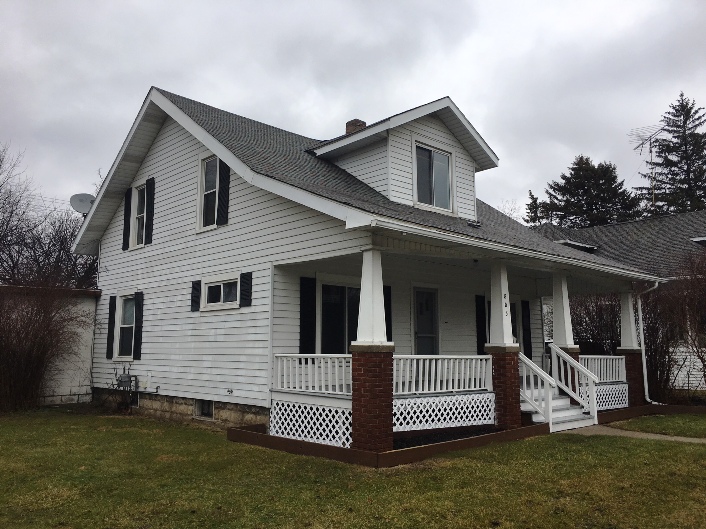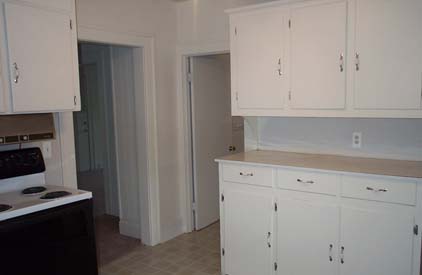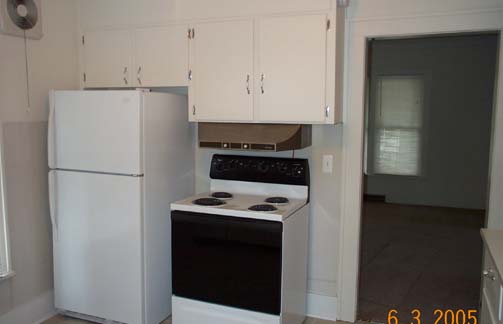 KITCHEN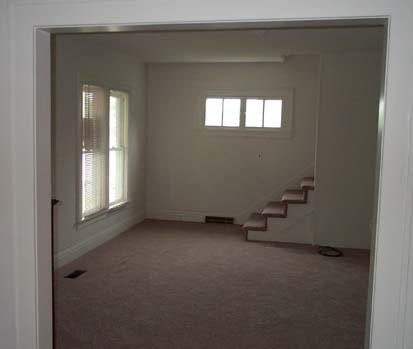 LIVING ROOM
This 3 bedroom house is located at 803 East Grand River, at the corner of Hope Street. It features a completely renovated first floor bathroom (ceramic tile floor and tub), 3 bedrooms, living, kitchen and dining rooms. The first floor bedroom can be used as an office, computer room or den. The second floor bedrooms have walk-in closets. The kitchen has plenty of cabinet space and includes a stove and refrigerator.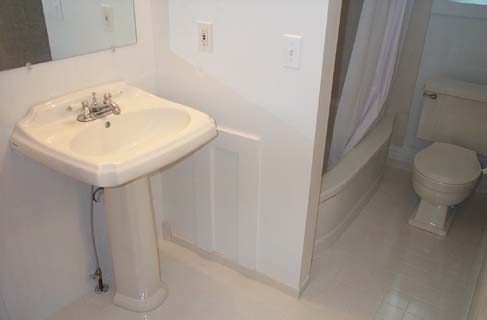 The back yard is lovely and completely enclosed by mature lilacs, viburnum and cedars. There is off-street parking on Hope Street adjacent to the back yard for two cars.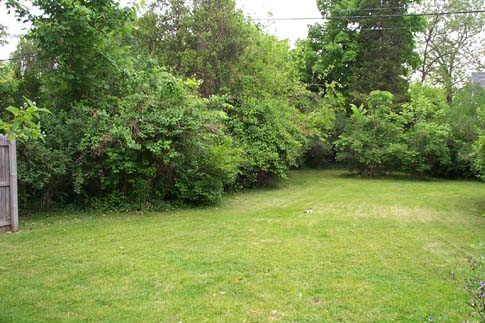 The location is ideal for access to downtown activities. Give us a call at: 810-220-2360 or e-mail us if you would like more information.
Terms & Conditions:
NO SMOKING
NO DOGS
* ALL PETS MUST BE PREAPPROVED *

NEUTERED/SPAYED CATS ALLOWED

Pre-Approval, Pet Fee, Deposit and Monthly Charges Apply
One Year Lease
Rent - $1300
Security Deposit - 1-1/2 Times Rent