Townhouse style duplex, 2 Bedrooms, 1 Bath upstairs, Living, Dining, Kitchen, 1/2 Bath downstairs and 1 Car Garage.
1200 Square Feet

2 Bedrooms - Upstairs

1 Bathroom - Upstairs

Living/Dining/Kitchen - Downstairs

1/2 Bath - Downstairs

1 Car Garage w/Opener

Laundry Hook-Up

Ceiling Fans

Stove, Fridge, Dishwasher and built-in Microwave

Forced Air Heat w/Central A/C

Lawn Service

Trash Pick-up

Water/Sewer
Tenant is responsible for gas, electric and snow removal. Phone and cable TV if desired.
The location is ideal for access to downtown activities and I-96. On-site parking is also available.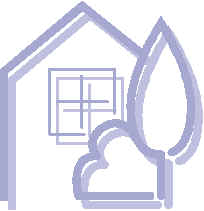 If you have a question, please call during normal business hours:
MONDAY - FRIDAY - 9 AM - 5 PM
810-220-2360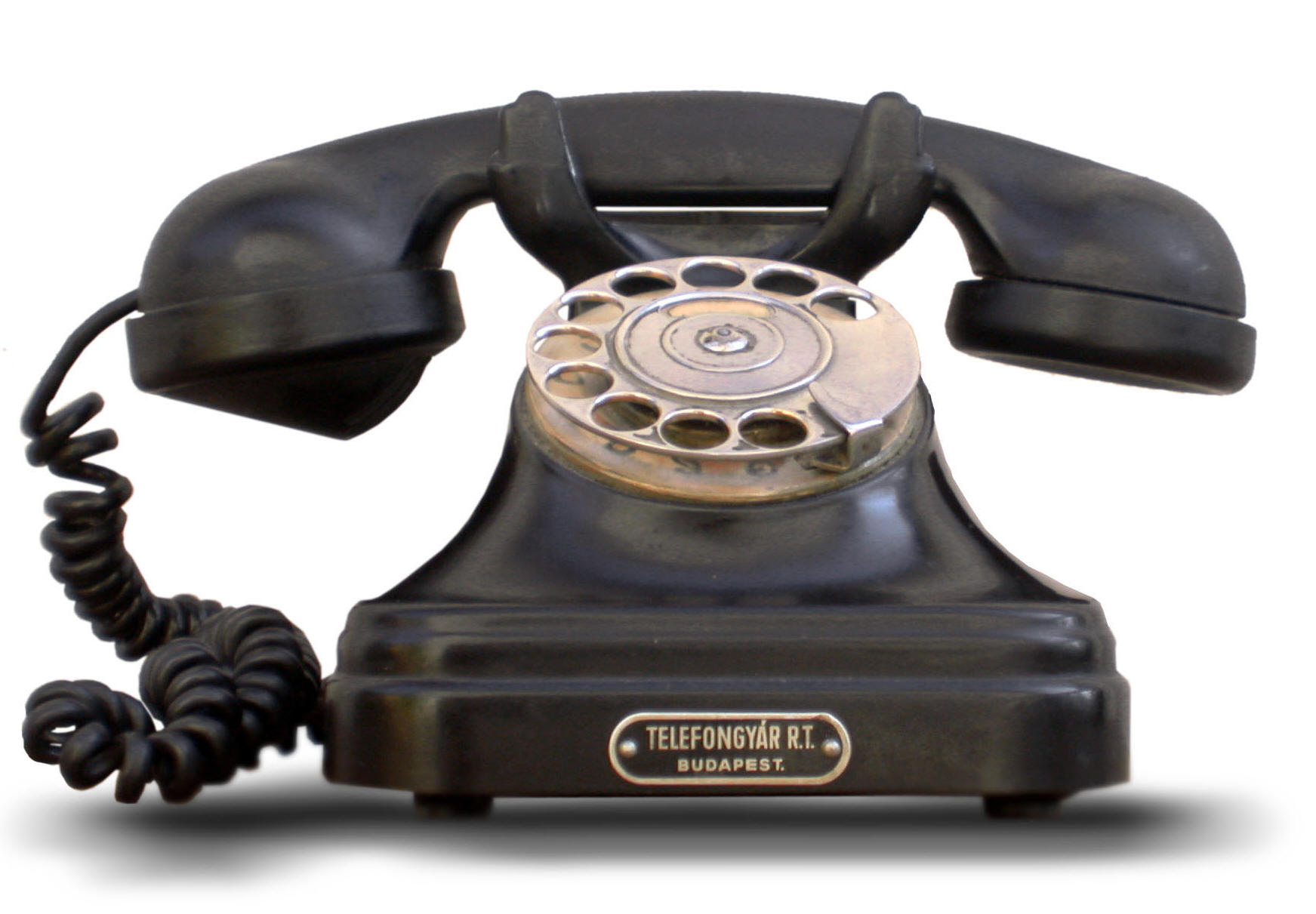 or send an e-mail. Just click below.