CAN'T FIND A PROPERTY THAT SUITS YOUR NEEDS?
TRY THESE SITES FOR ADDITIONAL RENTAL UNITS.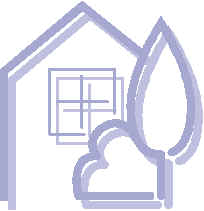 Rental Searchers - Apartment and house for rent guide. Come see our vacation rental, roommate, moving and job section of our site.
---
Please check back. We'll add more links as they become available!
---
Fellow webmasters, Would you like to exchange links?
If you have a rental web site,
please write to us regarding a reciprocal link - Thanks!
---
If you have a question regarding our rentals please call:
810-220-2360
or send an e-mail. Just click below
---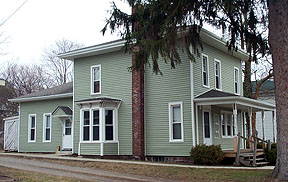 504 E. CLINTON STREET - HOWELL, MI