This duplex has newer, energy efficient double pane windows and entry doors. Kitchen appliances include an electric stove, frost free refrigerator and built-in microwave. Air conditioning is available for those hot summer days and quiet baseboard heaters keep you cozy in the winter time. The kitchen/dining area has a ceiling fan.
There is a storage shed in the back yard. Lawn service is provided by the management (except for the fenced back yard). We encourage tenants to plant flowers or hang planters along the front overhang. There is parking available for 2 vehicles.
Management provides garbage pick-up, snow removal on private road and parking areas, as well as salt for the water softeners. It is tenants responsibility to mow the fenced back yard and shovel walkways. All other utility services are the tenant's responsibility. Cable TV, phone and internet services are available.
If you have a question, please call during normal business hours:
MONDAY - FRIDAY - 9 AM - 5 PM
810-220-2360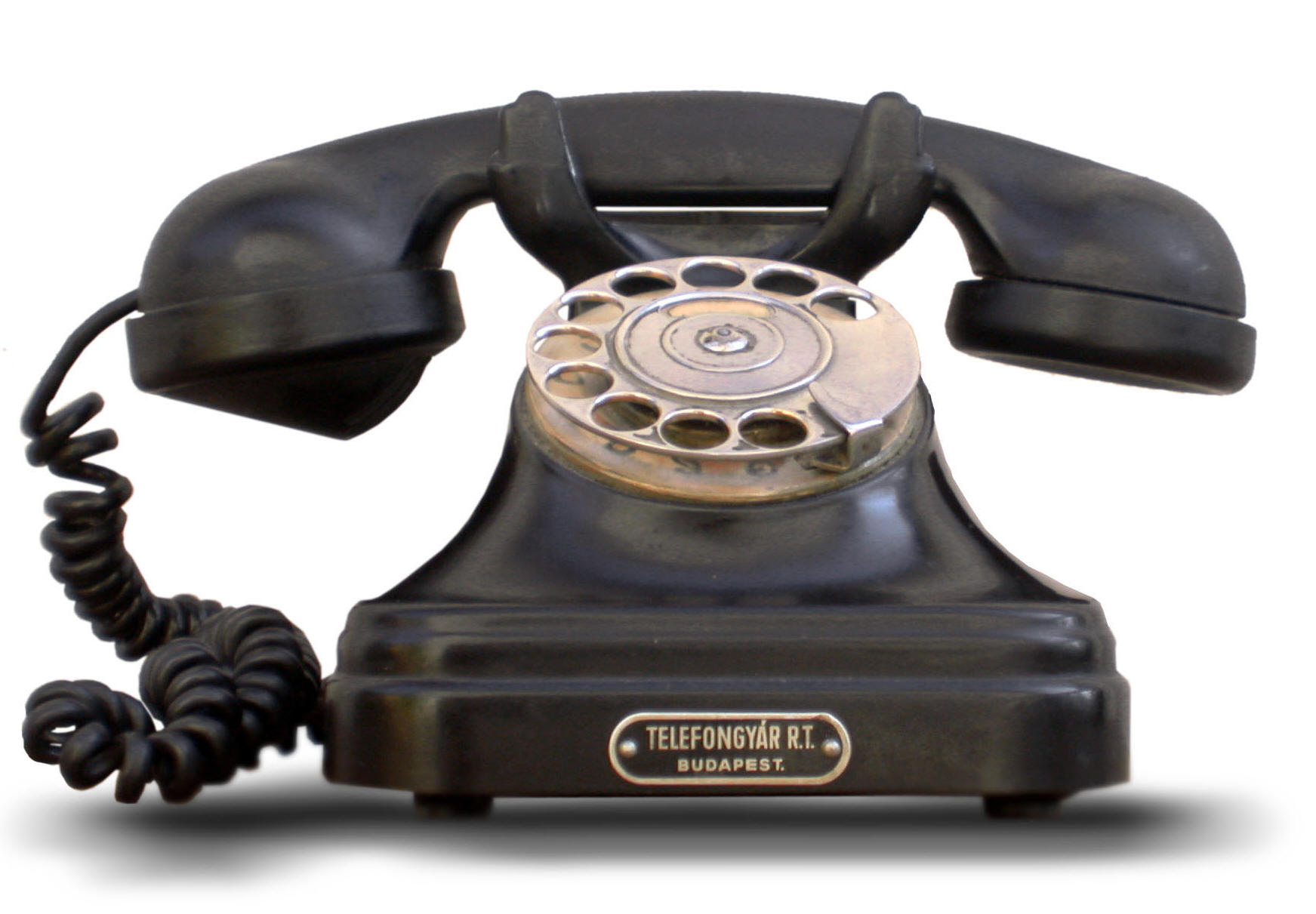 or send an e-mail. Just click below.