CONTACT INFORMATION
This is the web site of TandRProperties.com and Zahler Management, LLC.
Our mailing address is:
T and R Properties
Zahler Management, LLC
P.O. Box 802
Brighton, MI 48116-0802
We can be reached via e-mail at: T & R PROPERTIES
Or you can reach us by telephone at: 810-220-2360 - Monday - Friday - 9 AM - 5 PM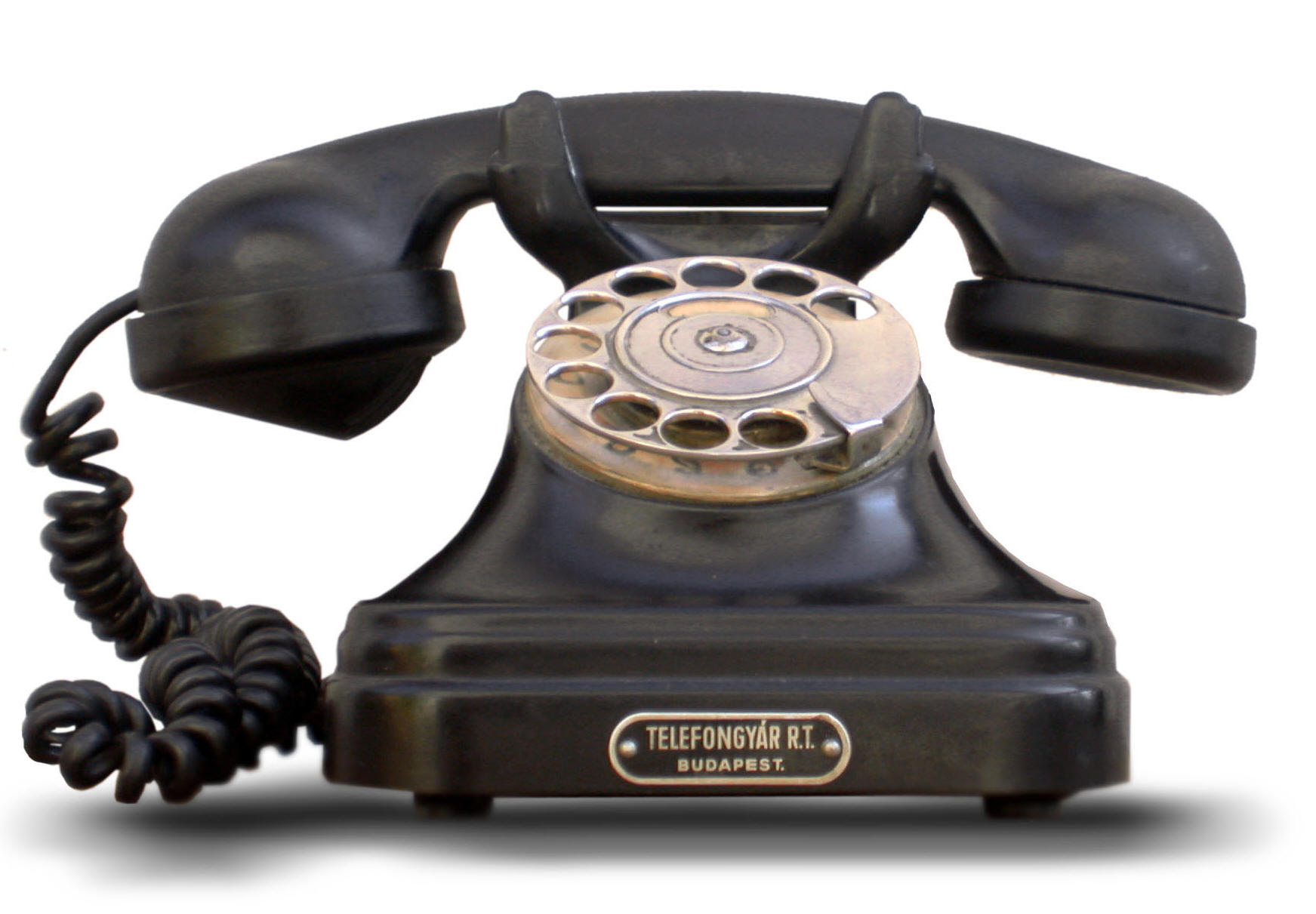 ---
T and R Properties is a registered Livingston County Michigan business.
Zahler Management, LLC is a registered Michigan business.
---
PRIVACY POLICY
T and R Properties and Zahler Management, LLC are committed to safeguarding your privacy online.
We value every customer and want your online experience to be the best.
We will never sell or lease individually identifiable information about its customers to any third party. This policy applies specifically to your name, e-mail address, address, phone number, and any other information you may provide when you contact us.
When a rental application is completed, that information is shared with a credit reporting agency AFTER your signature is provided granting permission to do so.
We do not send unsolicited or "SPAM" e-mail. Your e-mail address will only be used by us, to contact you.
---
Thank you for taking the time to read our privacy policy, rent payment and contact information.