NOTHING
AVAILABLE
FOR RENT
AT THIS TIME
Welcome to T & R Properties and Zahler Management, LLC. Our units are clean, well appointed, and are in locations with easy access to I-96 and U.S. 23.
To access details about our rentals, click on the appropriate link located in the left hand column or below. Each page for available rentals includes photos, features and pricing information for that rental unit. Some include a floor plan.
---
NOTHING AVAILABLE FOR RENT AT THIS TIME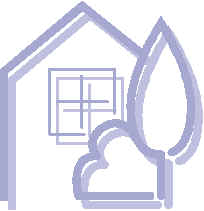 If you would like detailed driving directions to any of our rentals, please visit:
Google Maps, enter the address in the search box and click the

or Mapquest, click on 'Need Directions?' and type in the address of the property that you are interested in.
If you have a question, please call
during normal business hours:
MONDAY - FRIDAY - 9 AM - 5 PM
810-220-2360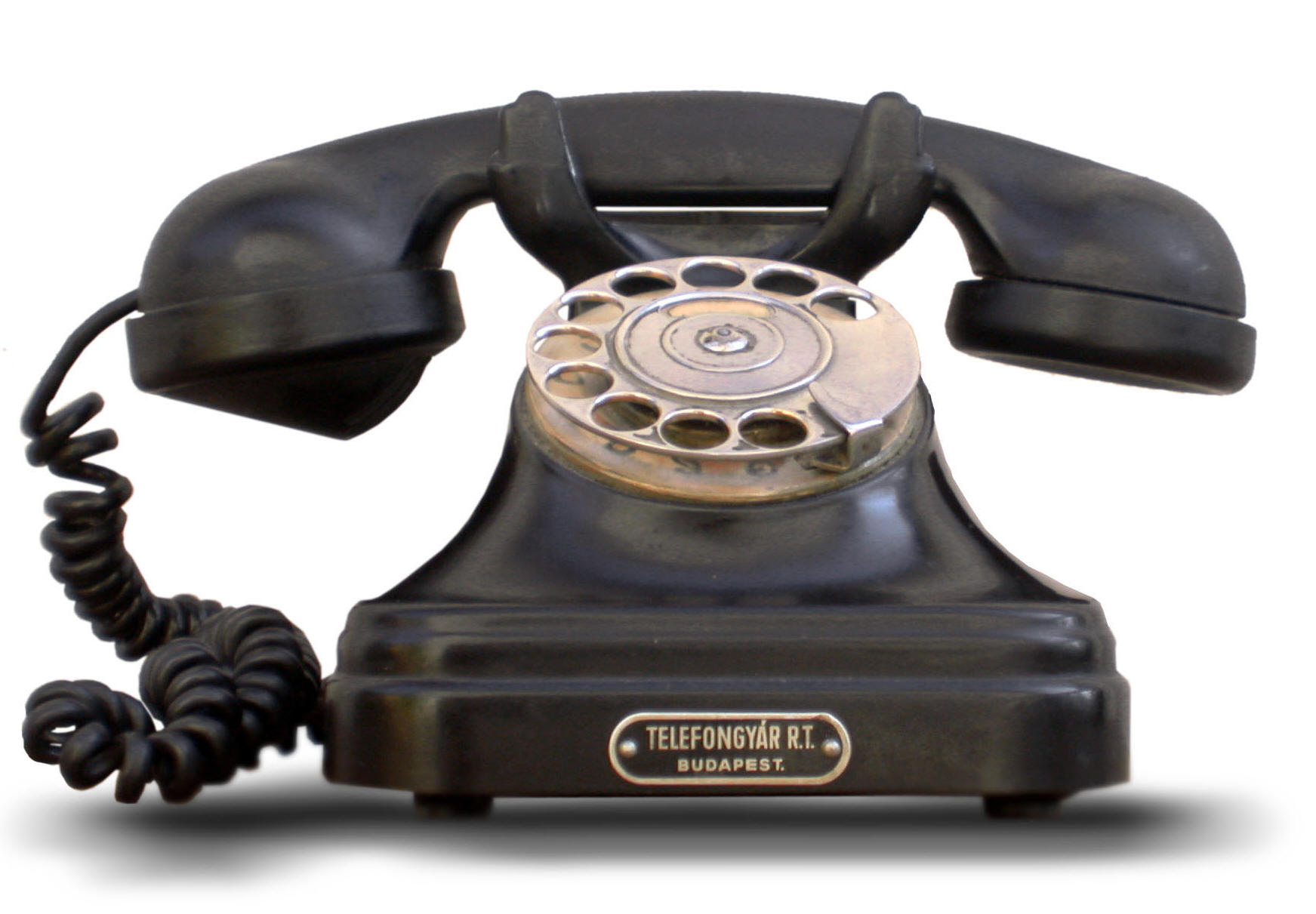 or send an e-mail. Just click below.